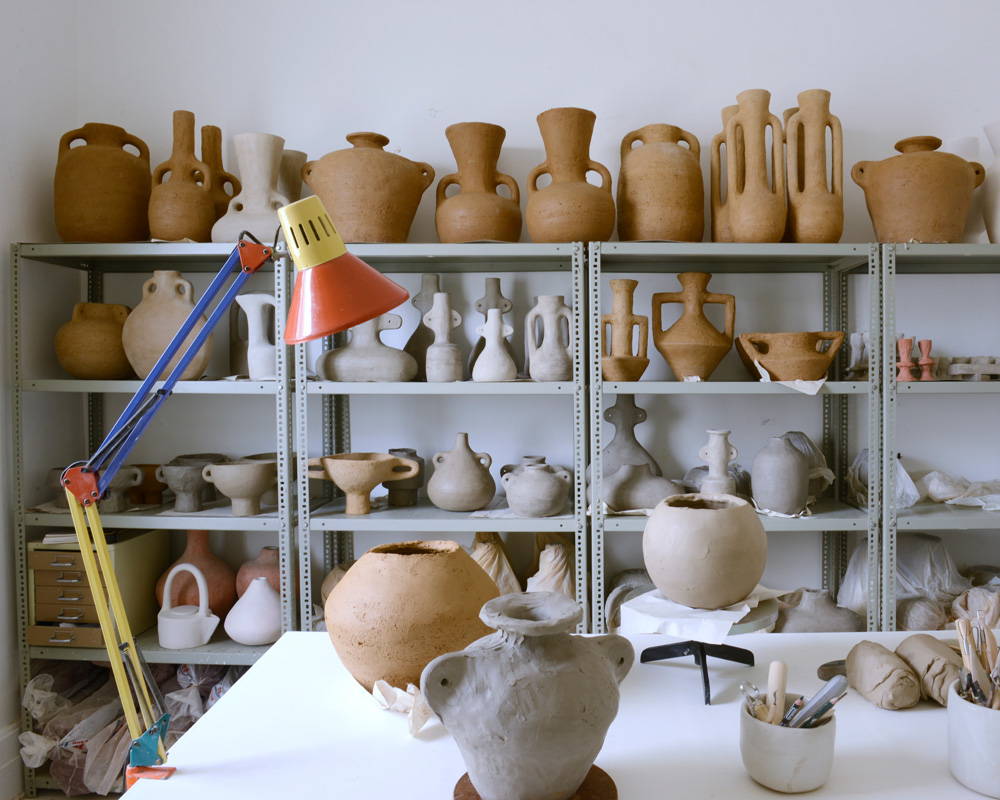 For commissions and tailor made pieces please contact the studio. Sending references from my body of work might be helpful in assisting the process.
Showroom visits are by appointment only. Please email us to arrange a time.
New collections will be released periodically showcasing new colour palettes and shapes. Each range will be produced in limited quantities.